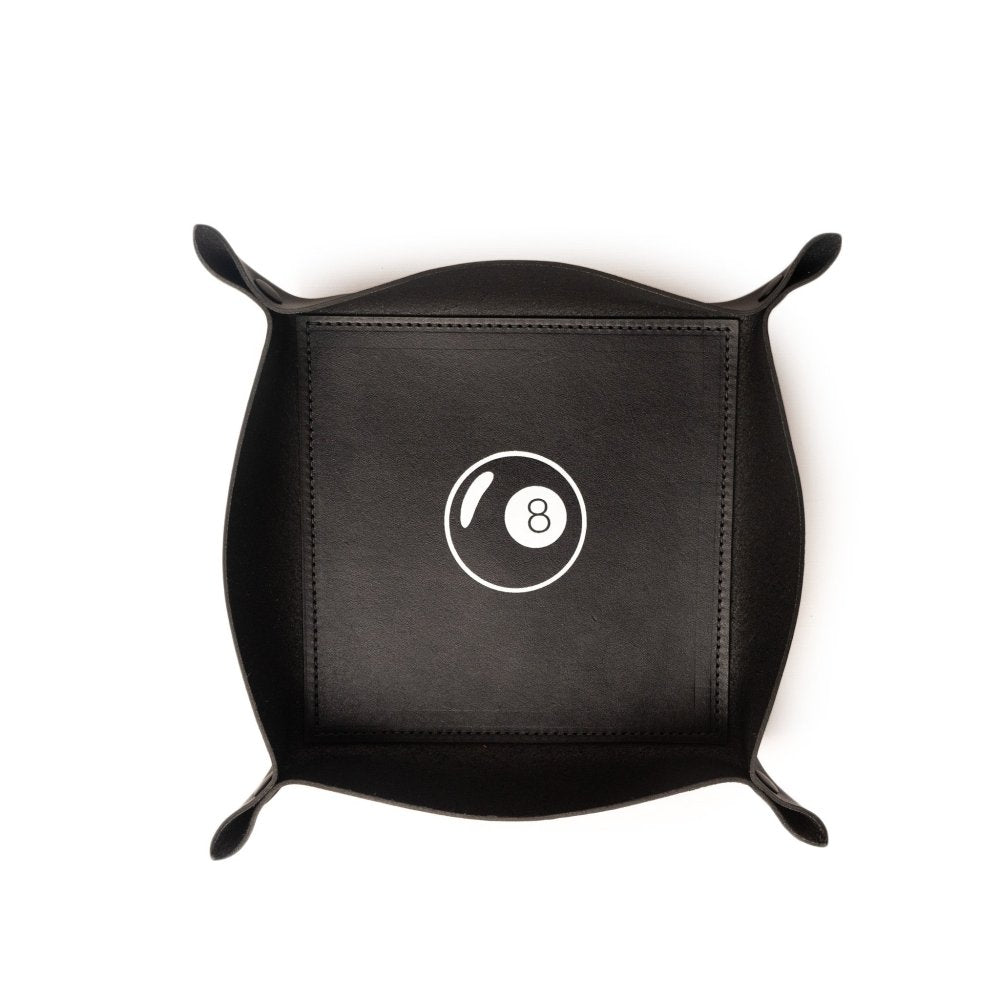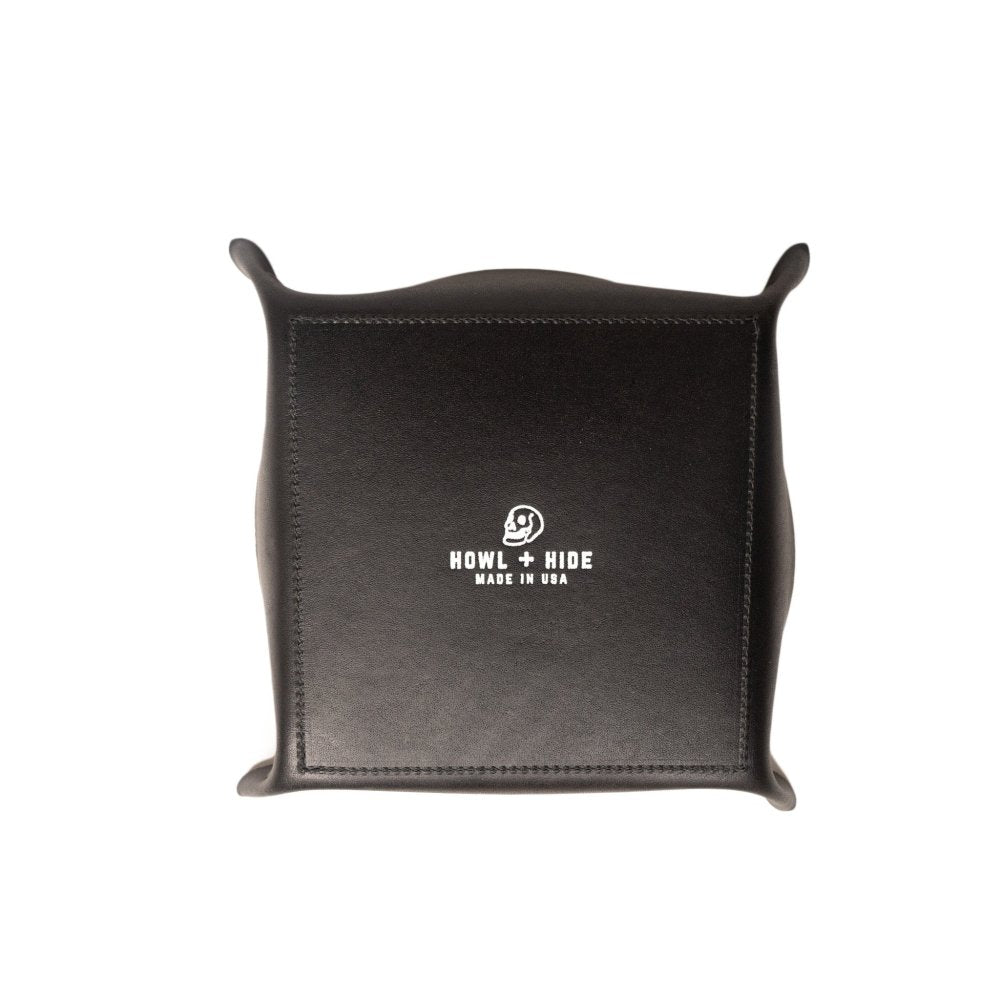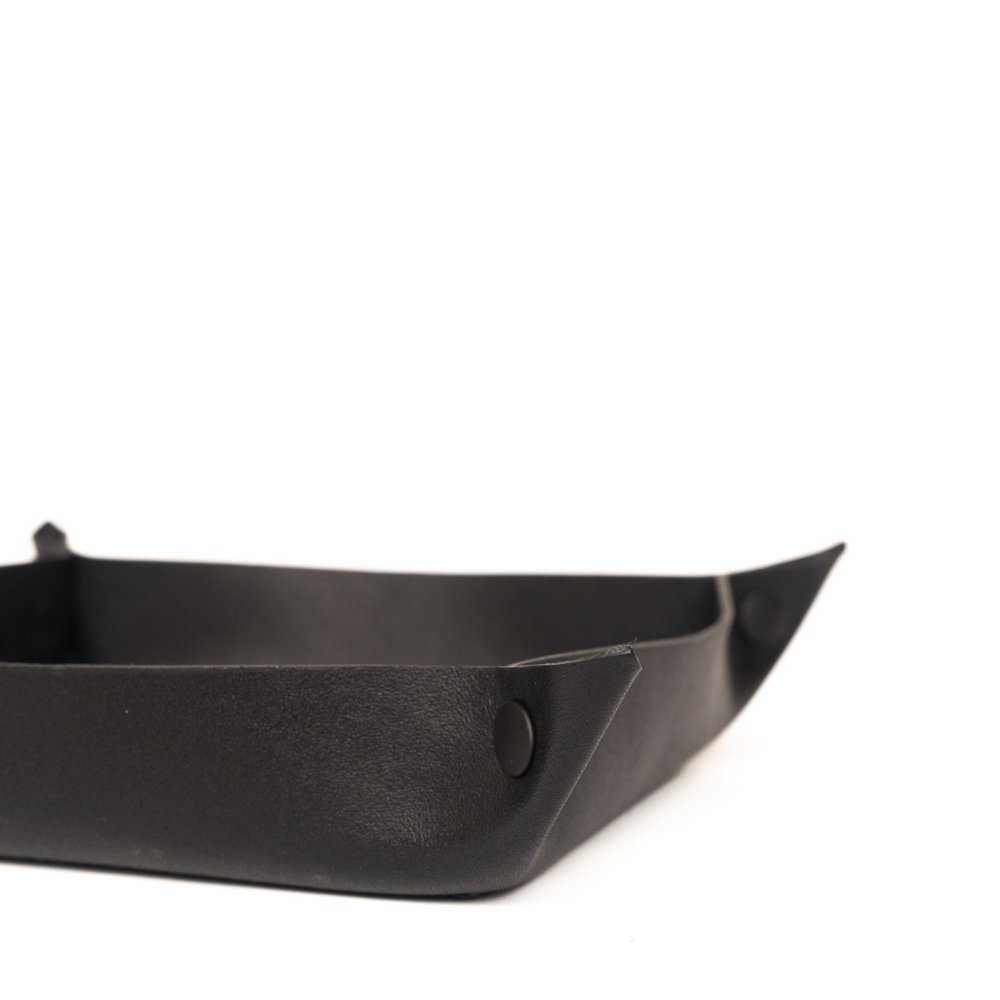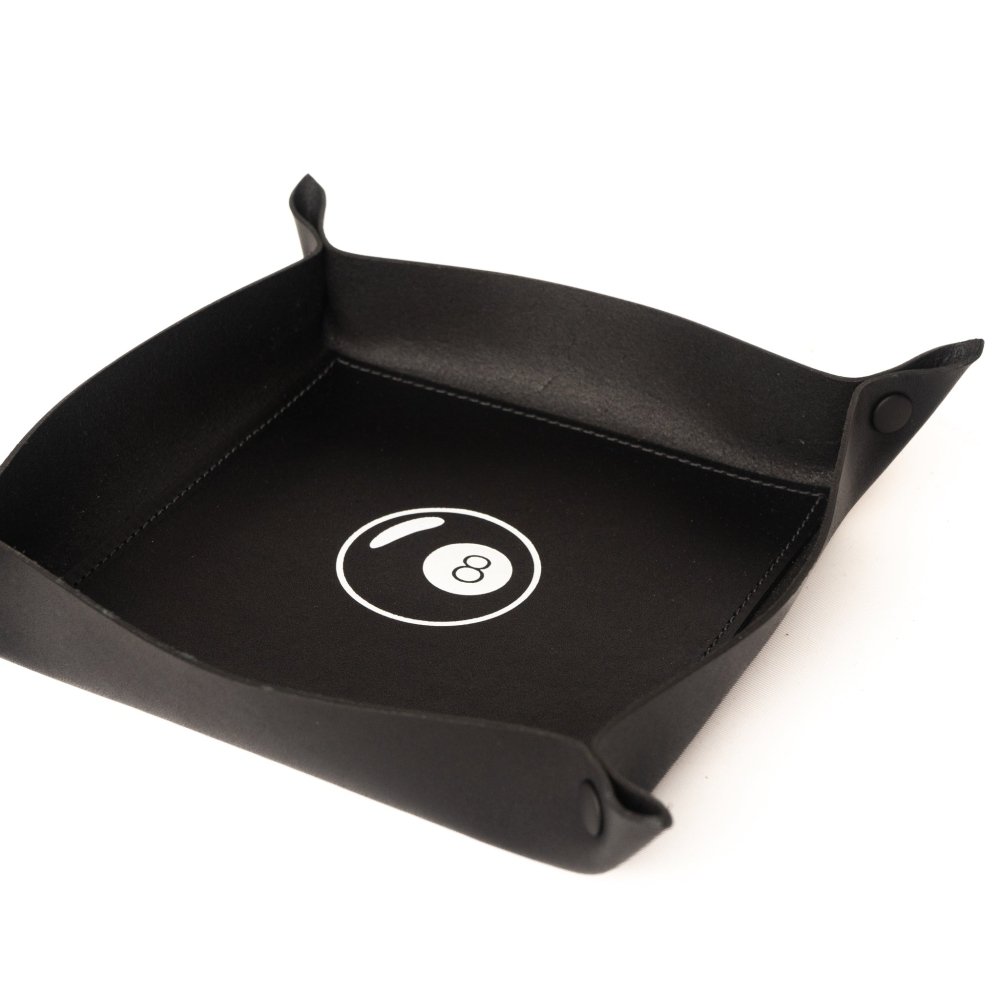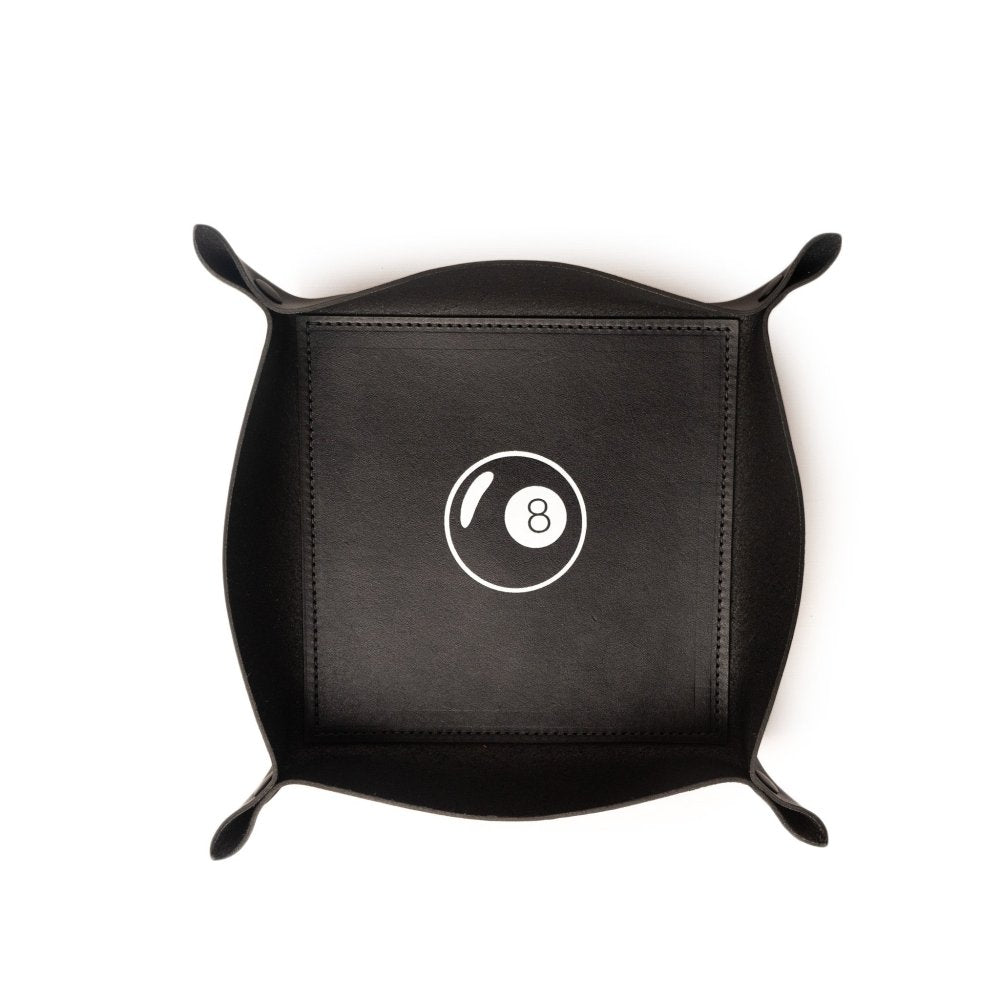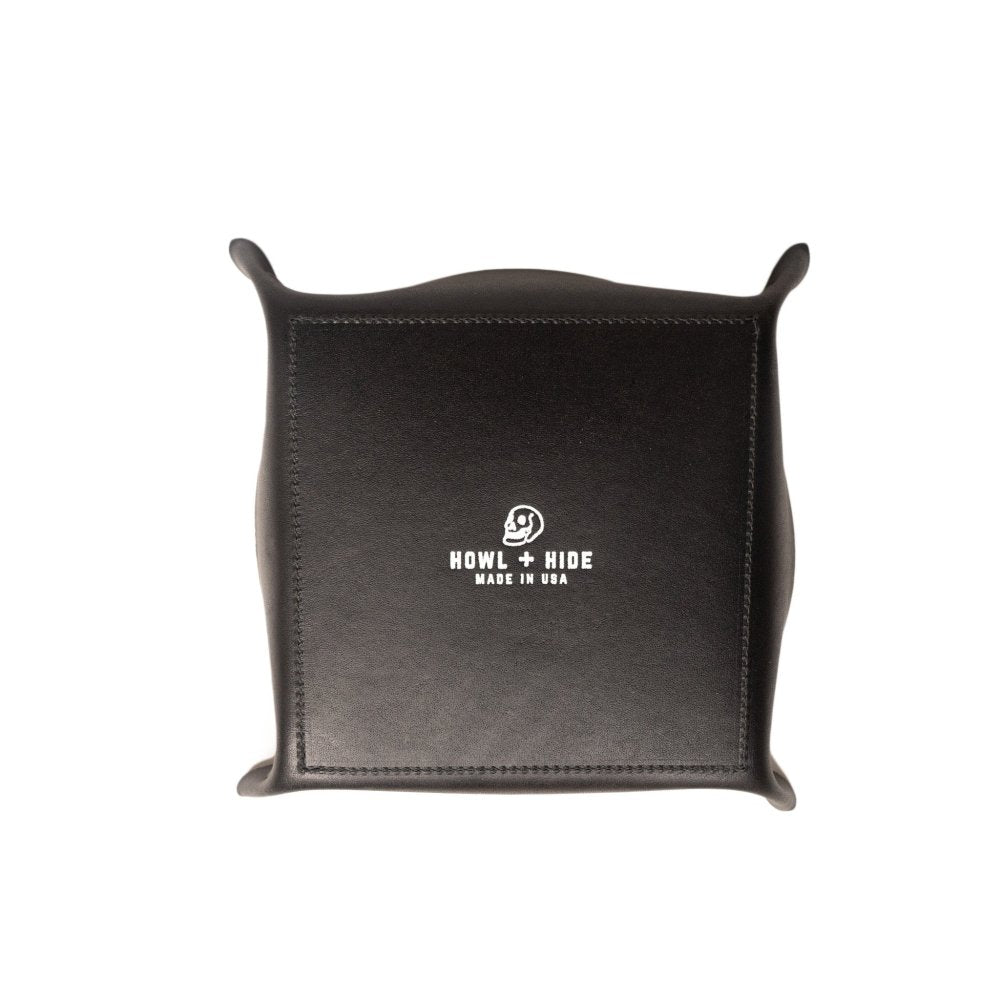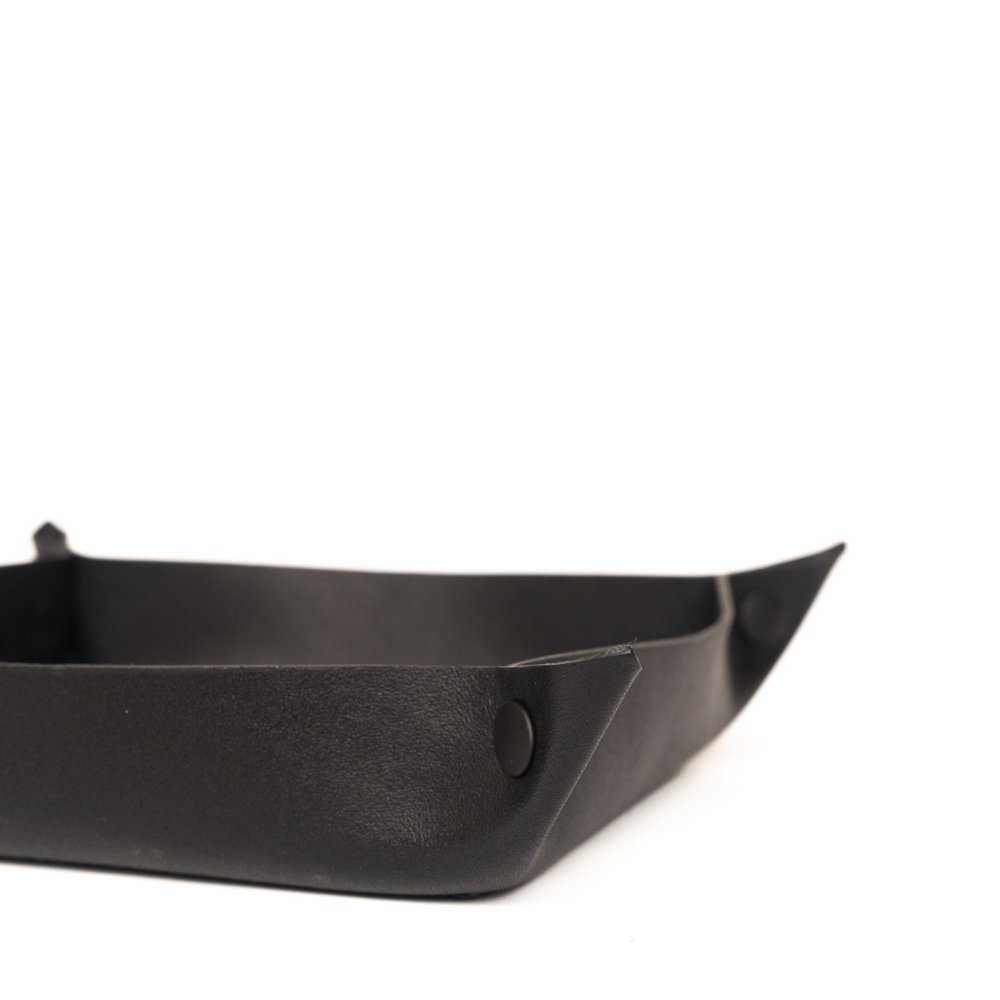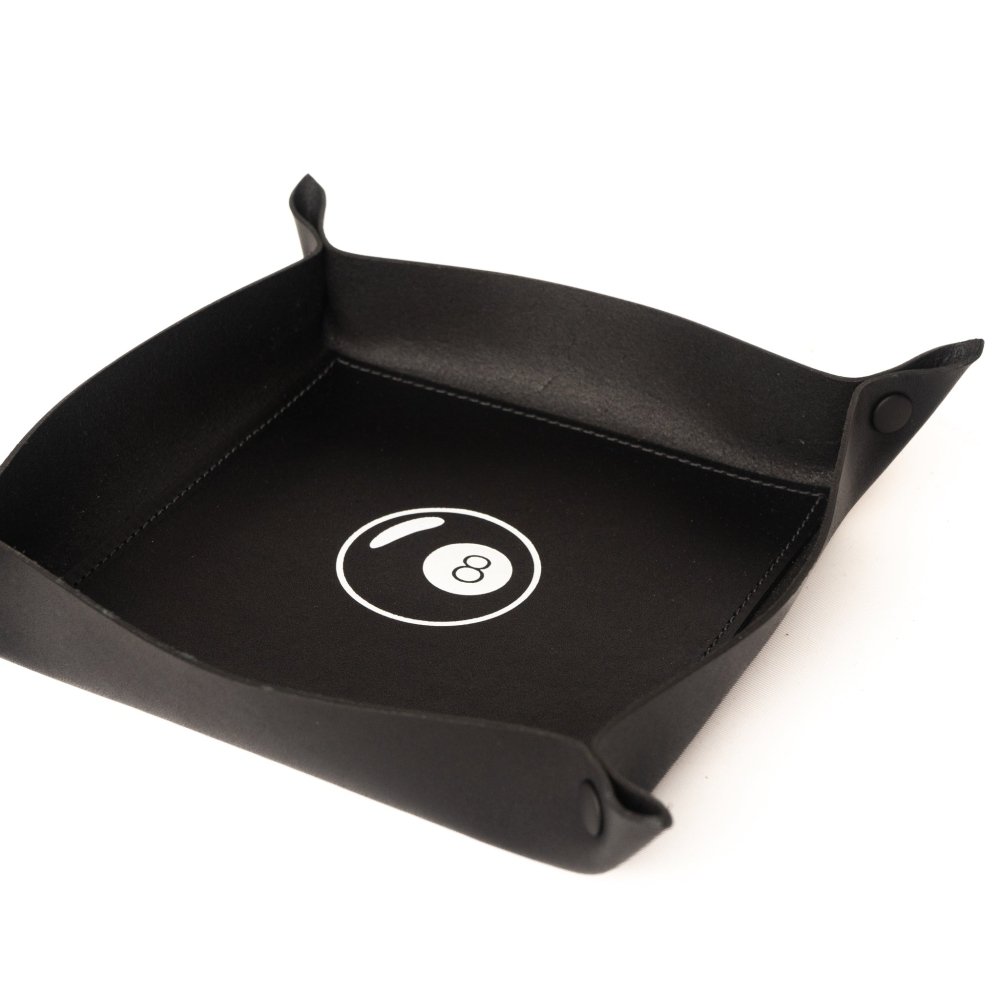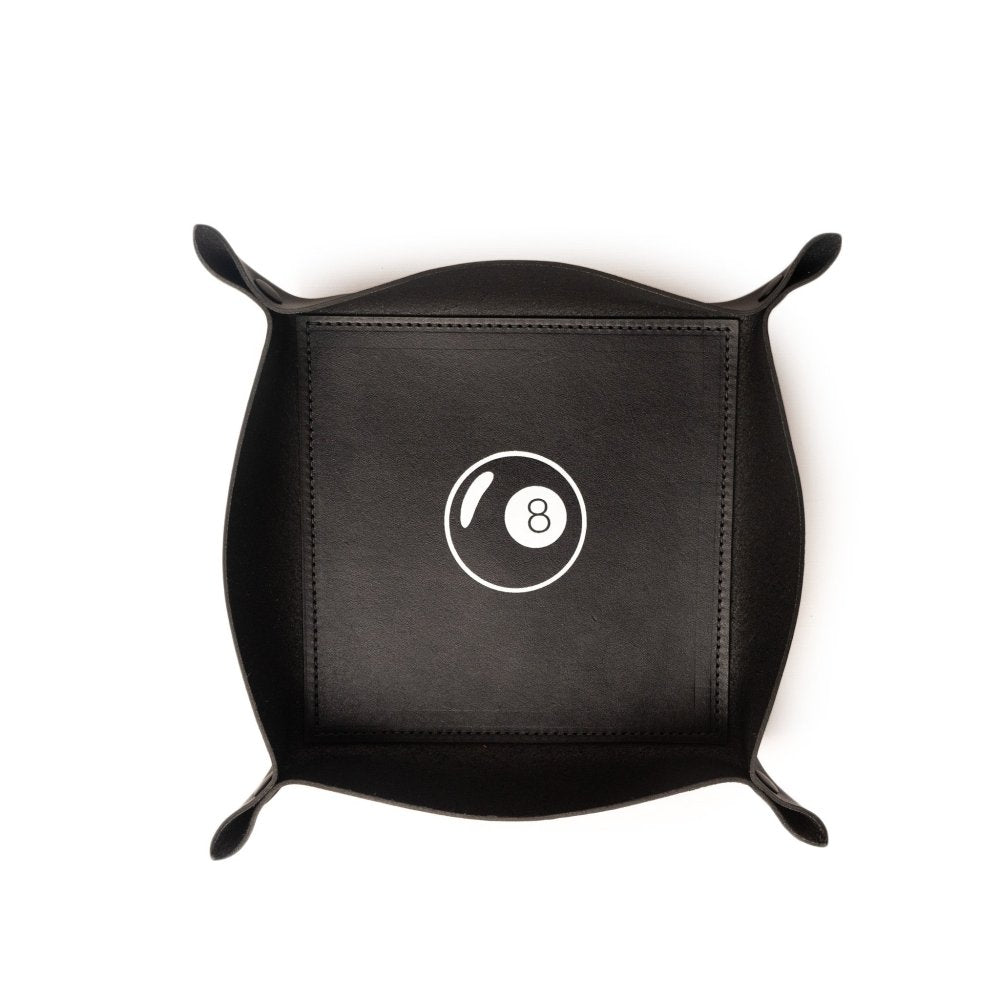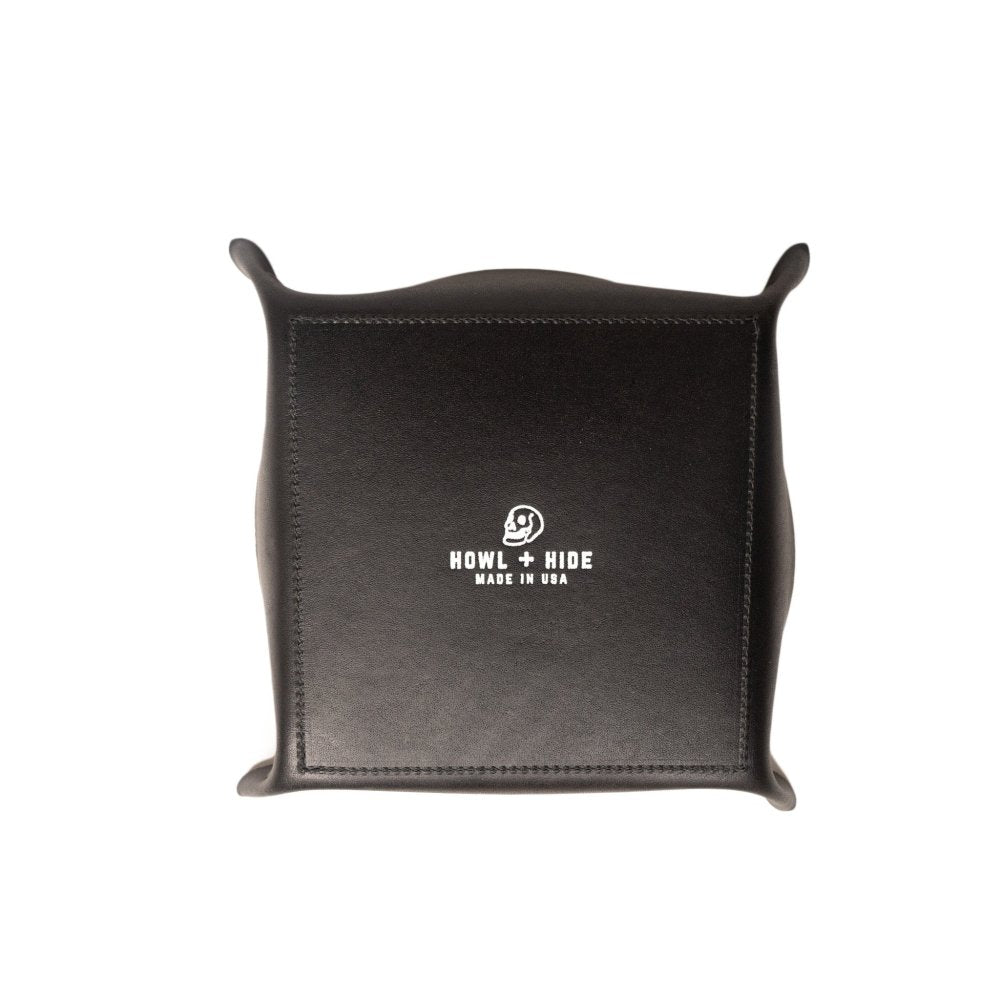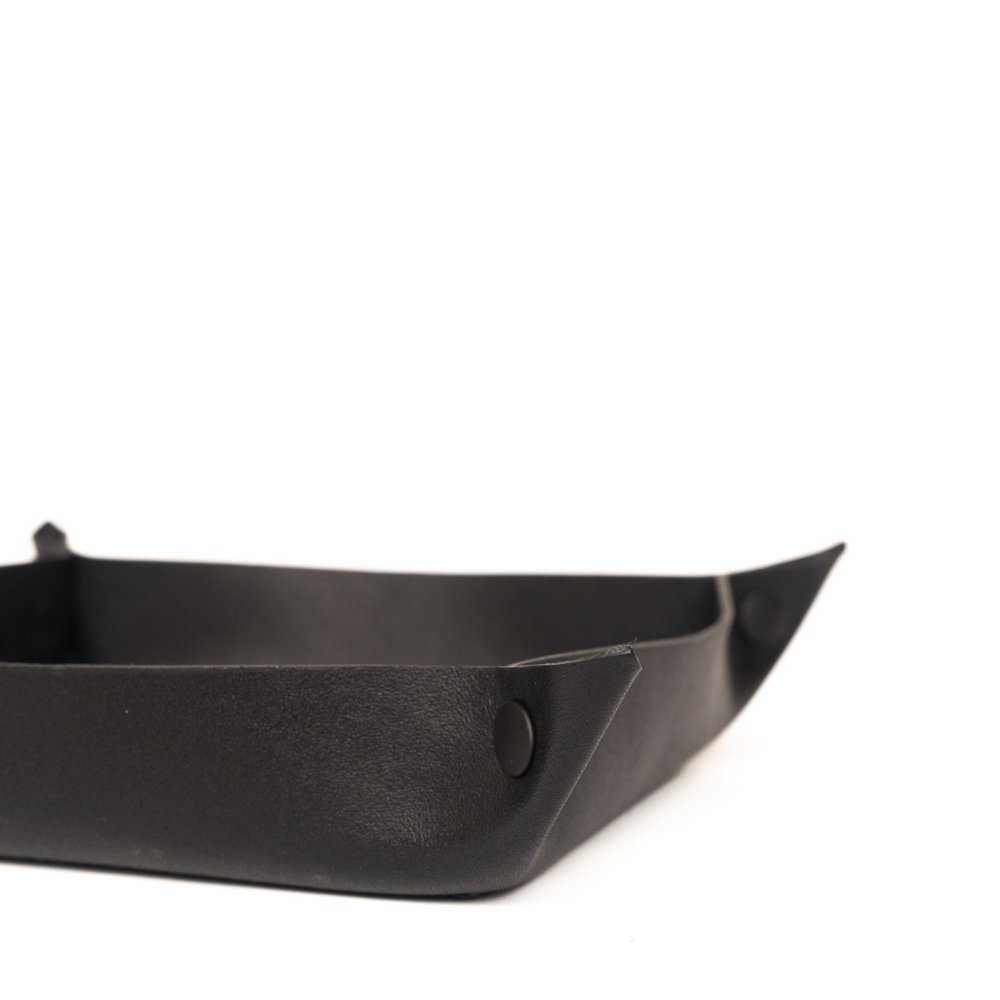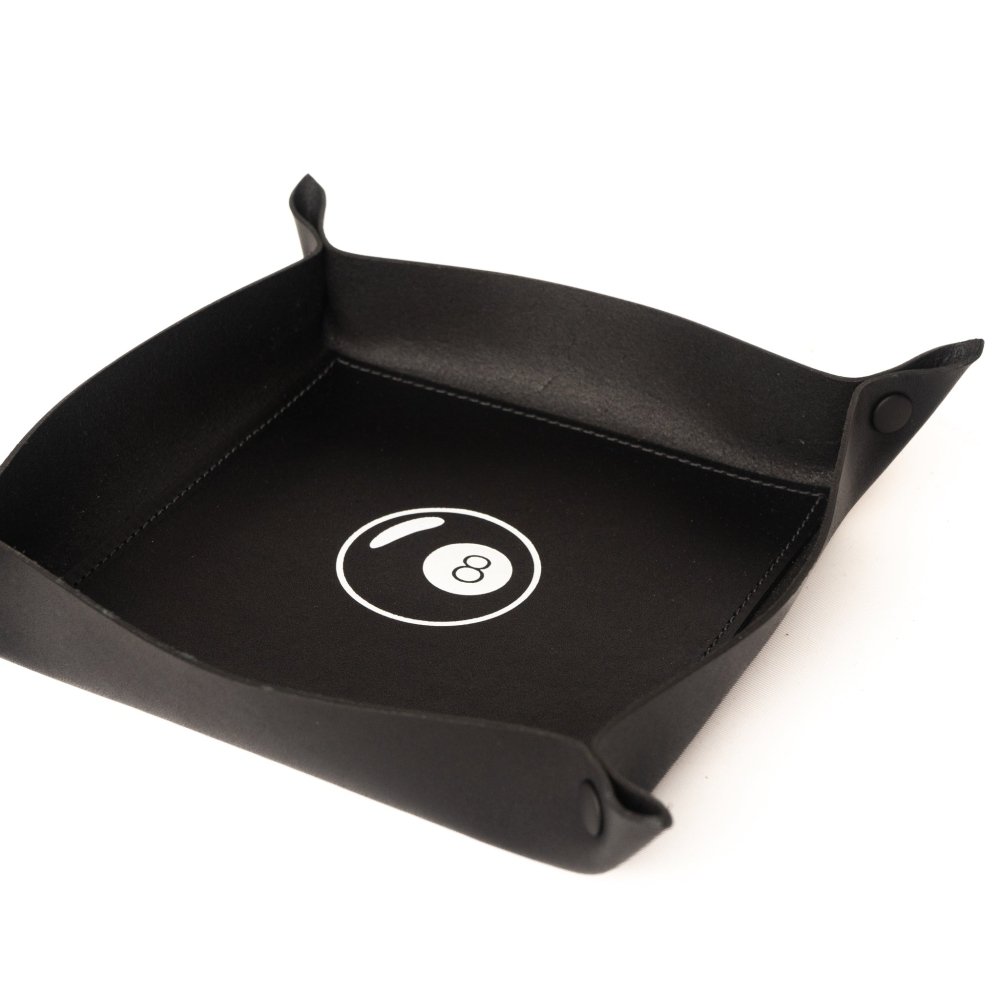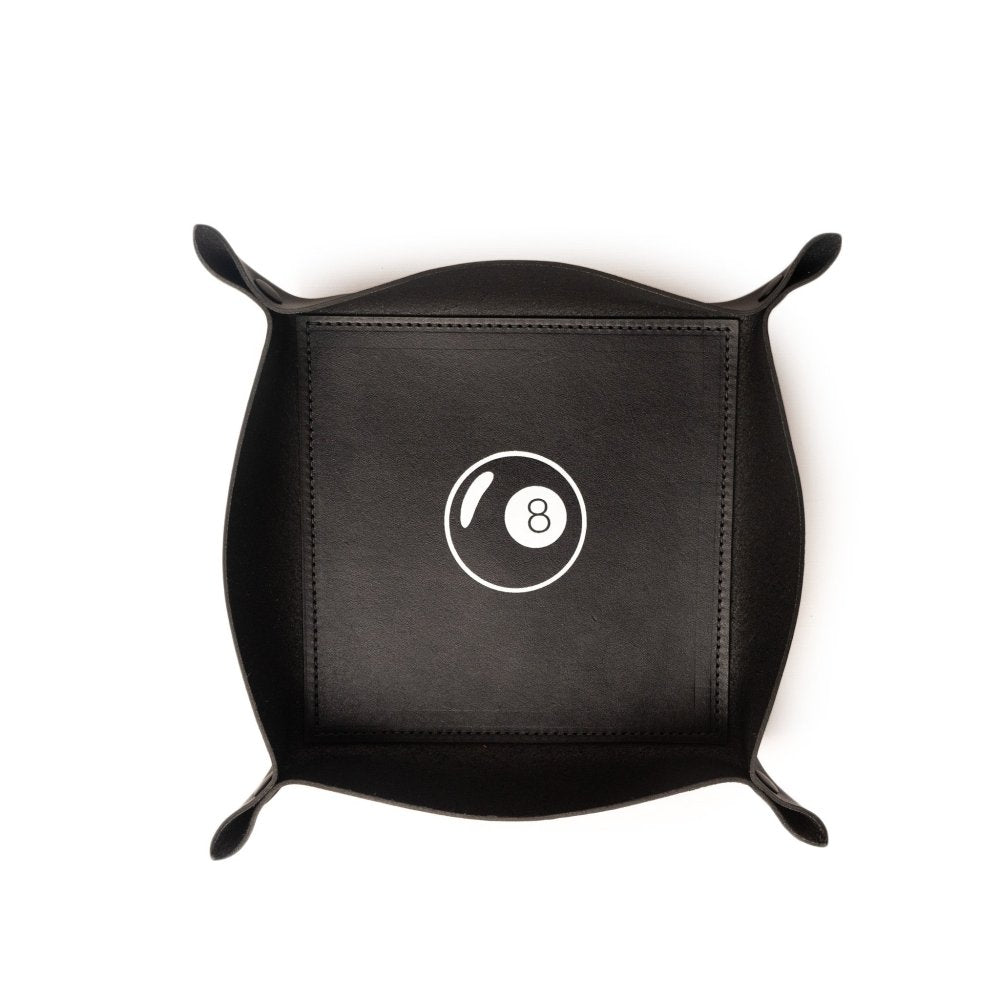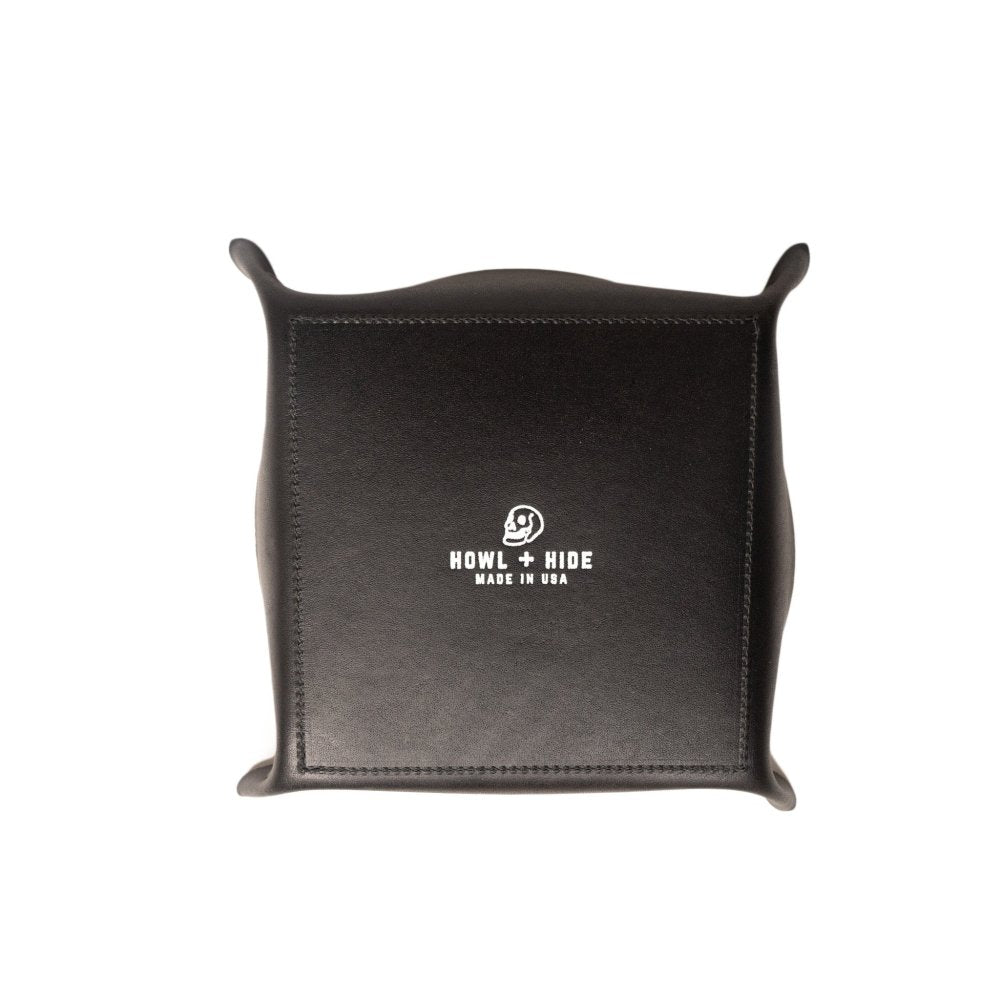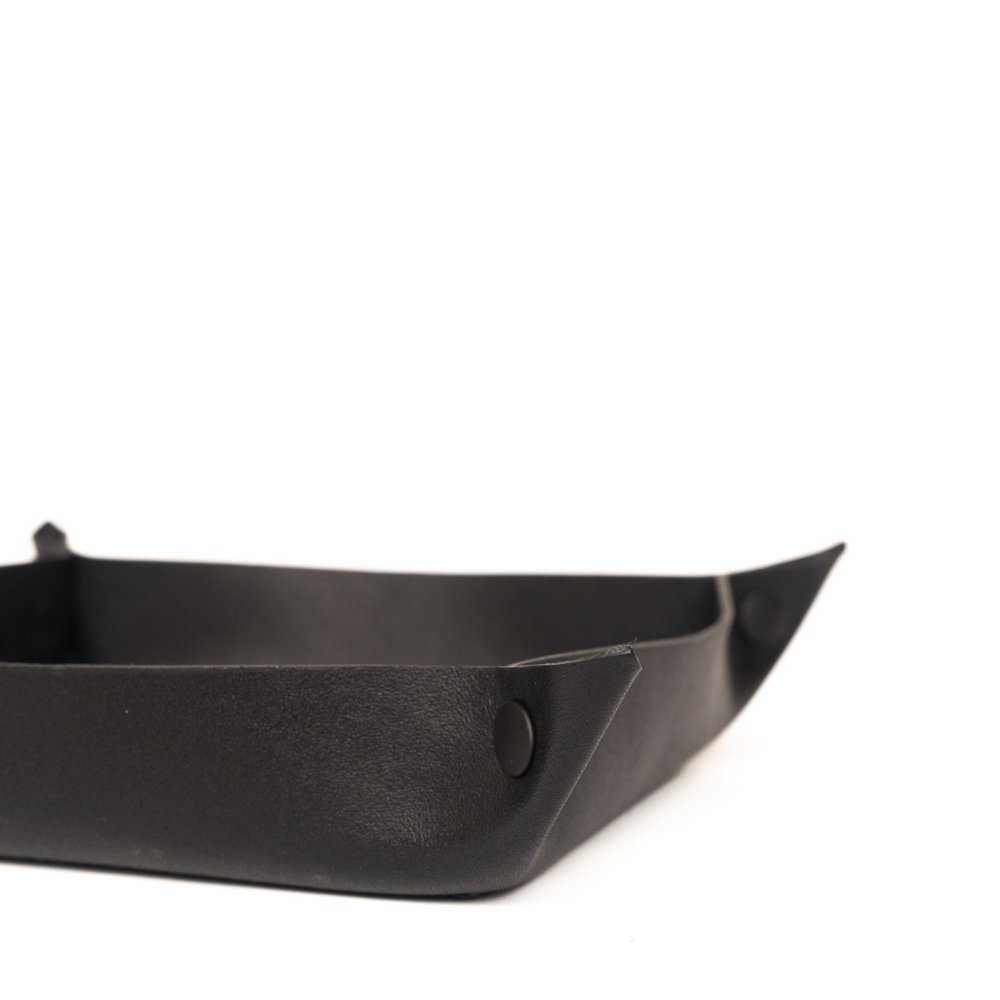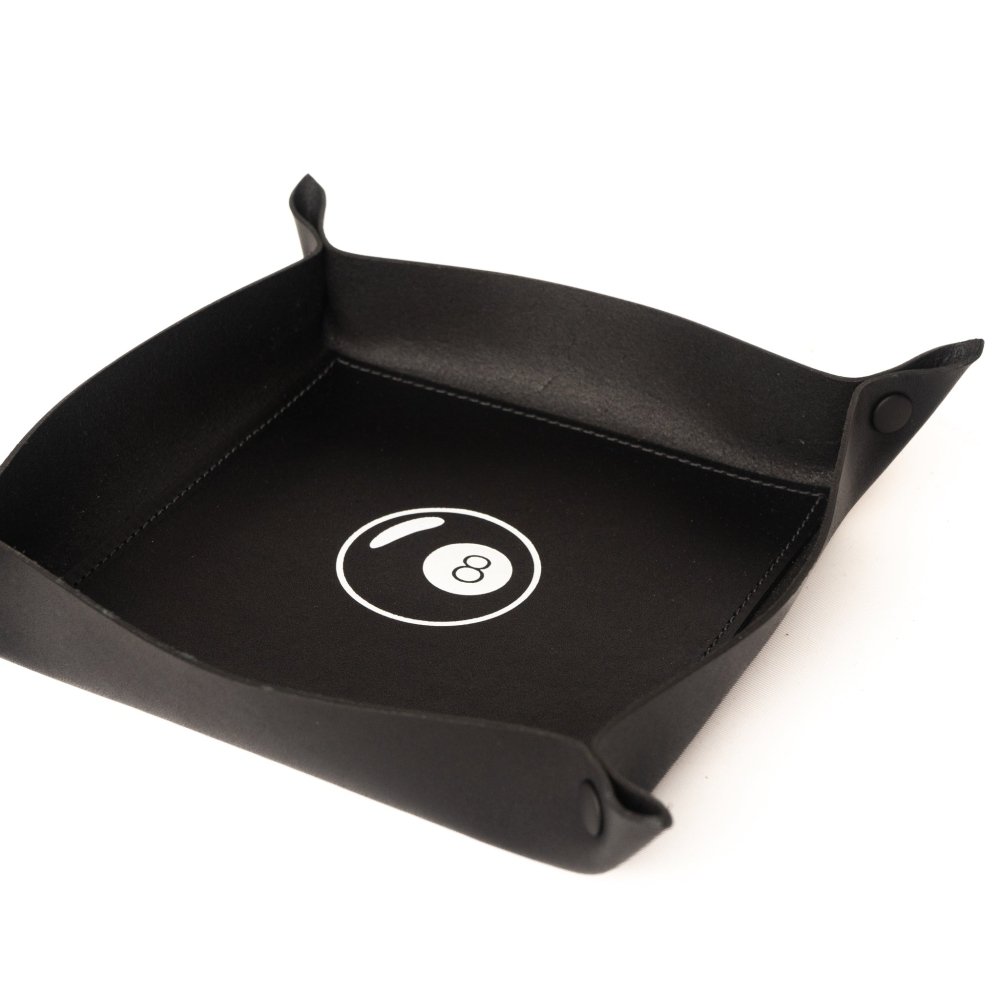 Valet Tray - 8 Year Collection
Valet Tray - 8 Year Collection
After eight years in business, we've accumulated a ton of stuff. Luckily, we have all these cute little trays to put stuff in. Help us celebrate our eight year anniversary by bringing home your own little valet tray. 
In-Stock and ready to ship!
Materials:
3/4 oz. Vegetable Tanned Leather
All - Black Solid Brass Rivets
Size:
10" x 10"